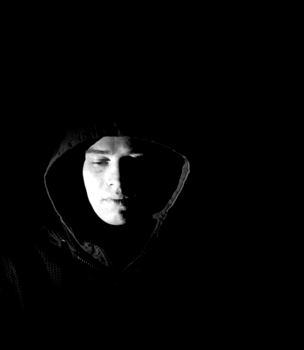 Cortechs Bio
Uncompromising. Dark. Atmospheric. Techno! That's the sound of Cortechs.
After releasing "Afor EP" on March 2010 the sound of Cortechs quickly begun to get noticed in the global underground Techno scene.
With multiples releases on various prestigious labels, including his first compilation of Techno tools, Cortechs has earned an important position among the producers and performers in the German Techno movement.
With His first album "The End Justifies The Means" Cortechs gave his sound a very personal live feel that he can always create intuitively while playing his exquisite live set.
Cortechs is a highly requested remixer and have work with well renowned artist such as Mark Morris, Hackler & Kuch, A. Trebor & Niereich to just name a few.
When looking for those Atmospheric tracks to create big emotions on the crowd make sure to look for Cortechs.