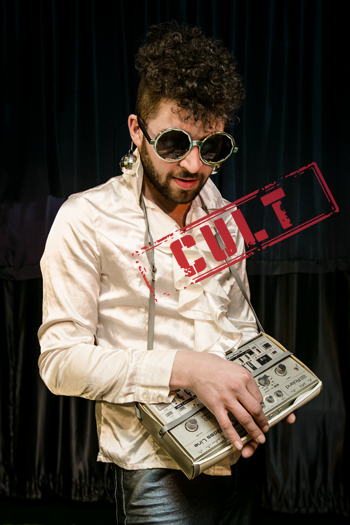 Dj Lovepills Bio
Essential DJ of the Belgian scene, compulsive composer of the esoteric techno house, he's influenced by the best black music.
From the blues to the techno music with a stop at the P-Funk World, Dj Lovepills has a foot on every dance floor.
With his joy and his cheerfulness, no party crasher can resist to the good vibes his music brings around to everyone
All the galaxy remember the day when Azo set off to indulge body and soul to the cosmic house.
She first knocked at the Lovepills's door, essential leader of the Non Static Funk and caught the interstellar voice sprayed by Kamikaze Mary.
Now they travel together through the universe to make you dance.
Join their planet !