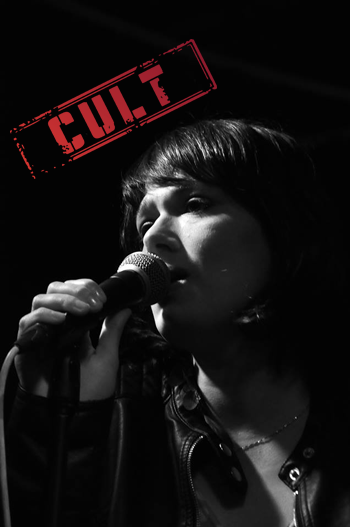 Kamikaze Mary Bio
Surrounded by musicians, she started singing at 5.
She studied singing courses and learned piano and guitar in parallel.
Joining also the Blues band « Grand Larceny » in 2013,
she performed on many stages and radio shows.
Her soulful and low pitched voice and her offbeat humour are the perfect match to make explosives songs !