Every last weekend - The-Zone @ Techno-Club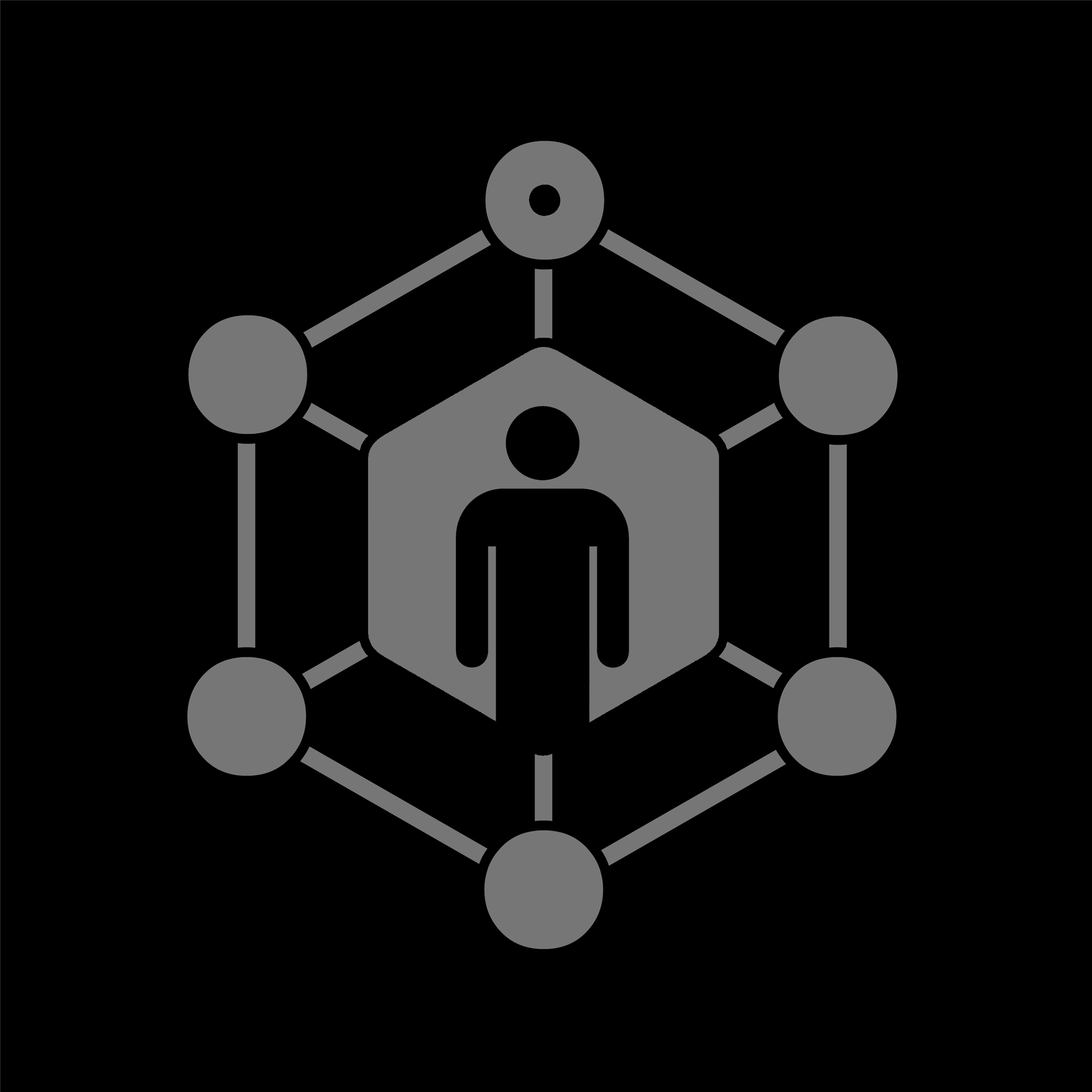 ITA:
Da settembre 2020 è partito questo grande progetto di streaming musicale:
TECHNO-CLUB fondato da The-Advent & Dave Bate.
The-Zone sarà presente nella Green Room ogni ultimo weekend del mese! Vi aspettiamo!
Per info su account e tutto il resto www.techno-club.net
ENG:
Started in September 2020: TECHNO-CLUB founded by The-Advent & Dave Bate.
The-Zone will be present in the Green Room every last weekend of the month! We are waiting for you!
For info on accounts and everything else www.techno-club.net
OFFICIAL PRESS:
September 25th sees legendary techno mainstay The Advent team up with Portland's Dave Bate to launch Techno-Club.net, a ten room, fully music-licensed streaming 'club' with sets by Mark Broom, Robert Hood, Floorplan, Lady Starlight, Nightwave, and residencies from Tony Humphries, Hiroko Yamamura, Norm Talley, Sync 24, Cari Lekebusch, DJ Hyperactive, and many more.
The site, fully independent and built from the ground up by the Techno Club team, is one of the first offering PPM (Pay Per Minute) remuneration for DJs providing sets and all music played will be licensed, with tracklists being reported to performing rights organisations so artists are paid correctly. A chat room will also accompany the online experience and the site will be launching music and culture focussed charity initiatives in the coming months.
'The past six months has taught us that many of the digital outlets for DJ streams are not fit for purpose, and we, as DJs ourselves, needed to create something that is fair for artists and DJs while also curating the finest techno, electro and house music. Doing this outside of the corporate social media landscape is something that we in electronic music must do' (Cisco Ferreira – The Advent)
Techno-club.net is online now with demo content to explore before the launch weekend on September 25th, when full upcoming listings will be revealed.