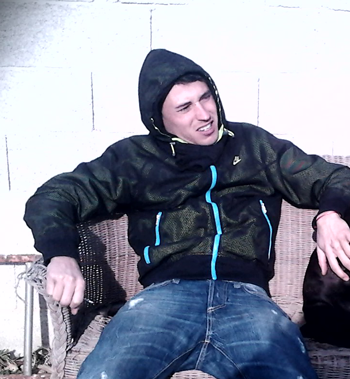 Jull' Bio
Co owner of  TANZ FACTORY RECORDS Ltd. with Plankton, A.Trebor, Ben Koechlin, M.A.D.A.
He began his musical career on June 2009, released on Mechno, Diva, and of course Tanz Factory.
His track remixed by Attemporal, Jason fernandes, Miniminds and others.
Real vinyl lover, he played with a lot of big name of techno like Chris Liebing, Alex bau and many others. Many projects have been announced for this year, stay tuned.