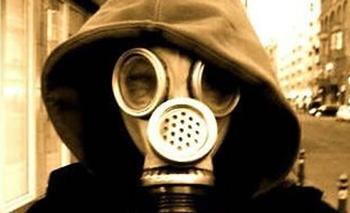 Knobs Bio
Knobs aka Diego Simonetti born in Rome on 24th June 1985 is a real cosmopolitan, he has lived and travelled abroad in Africa, Canada, USA, China, Switzerland and finally came back to Rome in 2003.
He bought his first drum machine and began playing with sounds in 2005 inspired by live sets. He has a strong break influence in his music coming from Hip Hop as a child as well as Drum & Bass and Dubstep later in his life.
He experimented producing various genres of electronic music from Trip Hop, Breakbeat, Drum & Bass, Dubstep to Hardtechno and discovered and focused on Minimal and Techno beats in 2008.
He chose the name Knobs because the first time he used a drum machine skipping school in a pub he was fascinated by the use of the knobs.
He fell in love with fumbling with machines and this love eventually struck a greater love which he expressed through making his own music. From then on his love grows and grows.
He said: "I love producing lets me express myself which i believe is the most important thing for a person in order to find himself and enjoy his life".