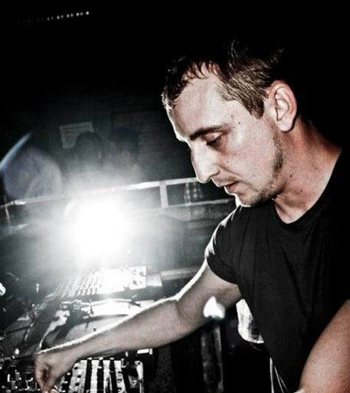 Niereich Bio
Austrian artist Niereich earned his laurels with records for Nachtsrom Schallplatten, Elektrax music, Mastertraxx TK Records and Construct Rhythm, The -Zone Records
and already remixed tracks from Tom Hades, Chris Hope & Andre Walter, Torsten Kanzler, Virgil Enzinger, Octave and many more.
As DJ/live act/producer and label co-owner he serves as a true multi-purpose weapon for us.
Recently he played in Tresor Berlin, U60311 Frankfurt or at Amsterdam ADE, always rocking as there's no tomorrow!